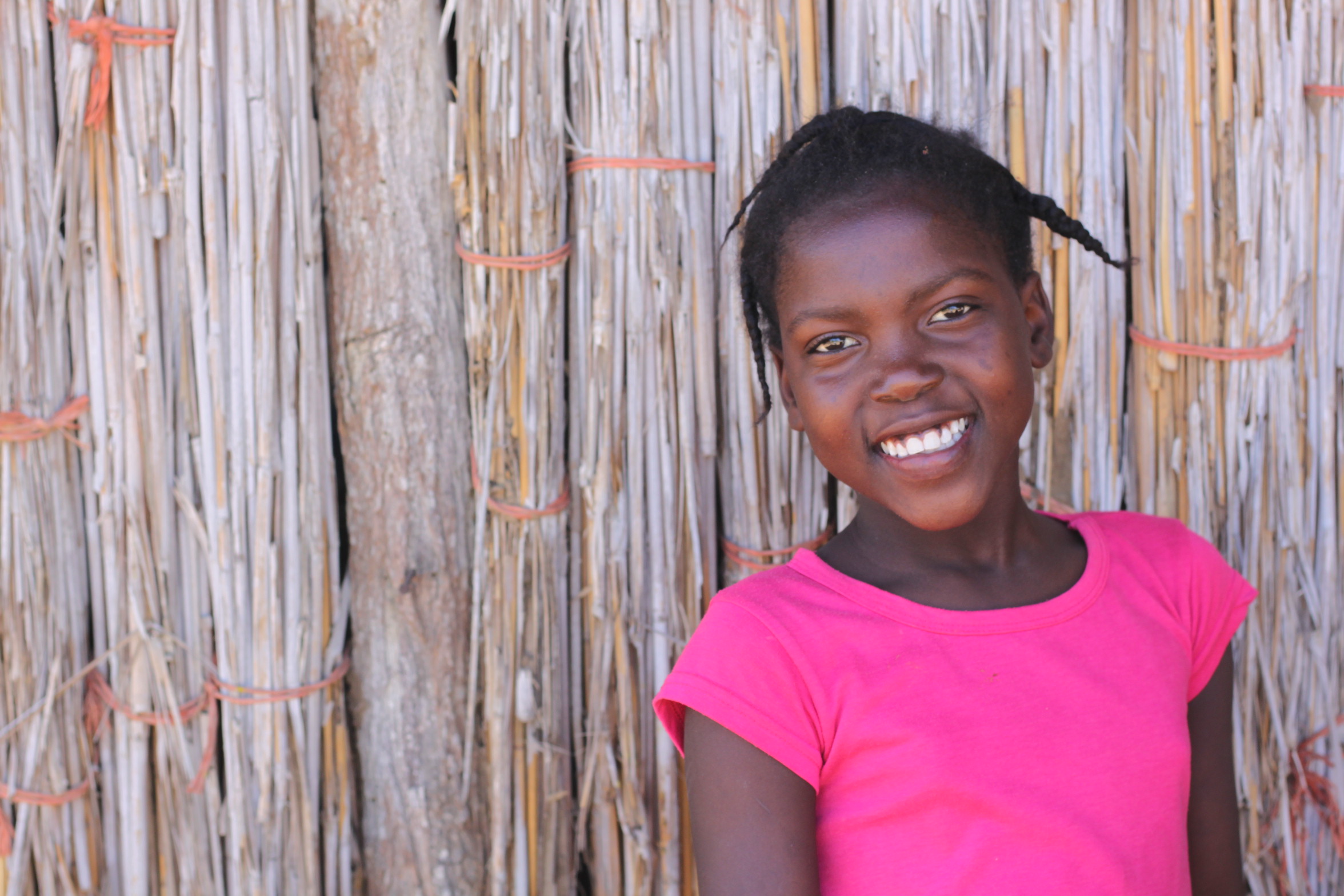 OUR APPROACH
There's an African proverb that goes, "If you educate a boy, you educate an individual. If you educate a girl, you educate a nation." That's because educated girls grow into educated women who will then educate their families and work together to create change in their communities. It's called the multiplier effect.
NCM partners with local churches around the world who are working to support women and their families through self-help groups and small business creation, vocational training, small-scale farming, literacy education, and other programs that help them see themselves as people who are valuable, capable, and equal because they are made in God's image. As women are equipped to learn and pursue productive work, they then help to lift the well-being of their entire families and eventually their communities.
In an effort to create new patterns and create positive change in future generations, NCM also partners with local churches to create schools and child development centers that provide opportunities for education, life skills, and spiritual guidance for girls—particularly in areas that do not traditionally value the importance of education for girls.
HOLISTIC CHILD DEVELOPMENT
REFUGEE & IMMIGRANT SUPPORT